career booster
Our tailored solutions are designed to support you in your career development.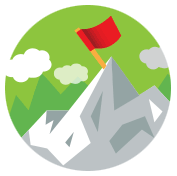 LOOKING FOR
A NEW CHALLENGE?
Just as you don't go off on an adventure without doing some basic preparation, being well-prepared when it comes to looking for a new professional opportunity is crucial.
Whether you're actively looking for a job or just thinking about the options available to you, you should be armed with an effective communications kit.
GO !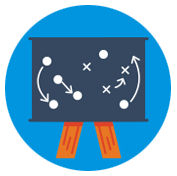 WANT TO PROGRESS WITHIN YOUR ORGANISATION?
Each working day is an opportunity to stand out and make progress within your organisation. Despite this, things don't always go as planned and frustrations often arise as a result of lack of recognition.
Nothing is a given, which is why it is important to invest in yourself regularly and have a career plan to follow. Be shrewd and bold.
GO !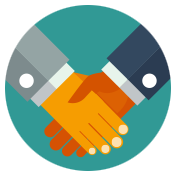 Need to succeed in your career Transition
Our outplacement solutions are the ideal way for managers and HR professionals in the commodity trading and trade finance sectors to support employees through phases of transition and restructuring. Our consultants are specialists in the commodity trading sector and are here to help simplify your procedures and provide effective support to departing employees.
GO !